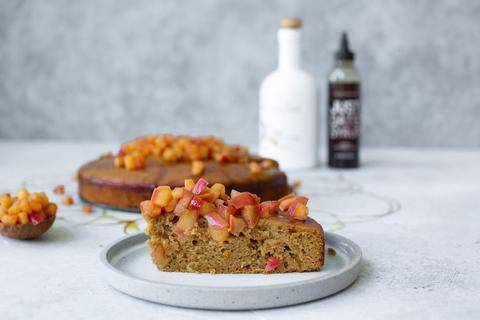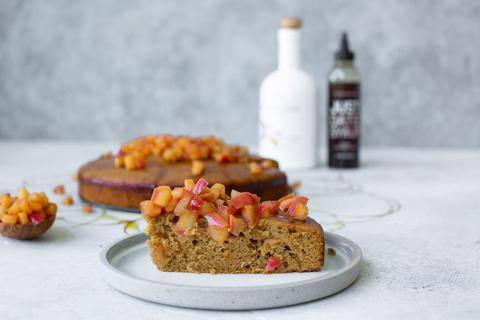 1 7/9 lbs pound turkey, defrosted
3 small yellow onions, quartered
3 celery stalks, halved
2 large carrots, cut into 3" chunks
1 head garlic, cut in half crosswise
2 lemons
6-8 sprigs fresh thyme
1 sprig fresh sage
1/2 cup Monini Originale Extra Virgin Olive Oil
1 1/2 tbsp salt
1 tsp freshly cracked black pepper
Preheat the oven to 350° F. Remove any giblets from the center of the turkey and pat the bird dry. Stuff the cavity with 1 lemon, cut into quarters, fresh herbs, and one half of the head of garlic. Tie the legs together with kitchen string and set the bird aside.

Spread onion quarters, carrot pieces, celery stalks, the remaining half of the head of garlic, and one lemon, halved in an even layer in the bottom of a roasting pan. Set the turkey on top of the vegetables and pour the Originale EVOO over the entire surface of the turkey, allowing the excess to drip over the vegetables. Rub the oil over the turkey, making sure it is completely covered.

Sprinkle turkey liberally with salt and pepper. Roast the turkey for 2 2-1/2 hours, or until the juices run clear and the internal temperature reaches 165°F. Cover the pan loosely with a piece of aluminum foil and let rest for 30 minutes. Carve the turkey, and serve with roasted vegetables, reserving the turkey drippings for gravy.